About Information Age Systems
Building Stable, Sensible, Smart IT Solutions for You
Based in suburban Philadelphia, Information Age Systems is an IT service and software development company providing IT solutions for a wide variety of industries in need of a team of hands-on experts. Our approach focuses on achieving an efficient working system that improves productivity and providing you with explanations you can understand. We diagnose, design and deploy solutions that work so you can run your best – it's that simple. You'll find we're a thorough, straightforward and responsive group of network experts, software developers and computer technology and infrastructure consultants.
Get Your Smart Solution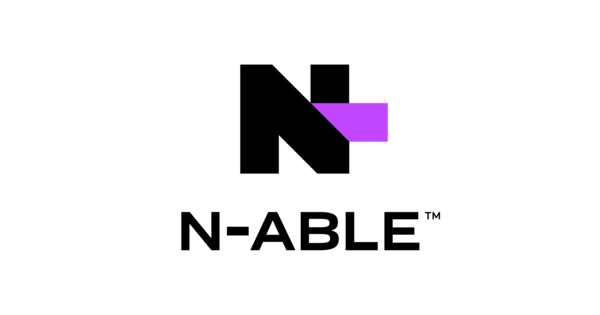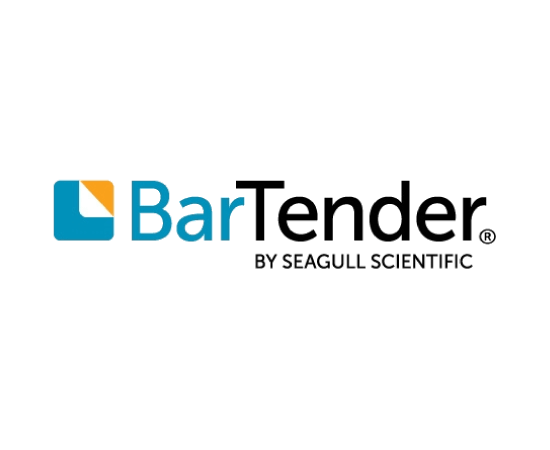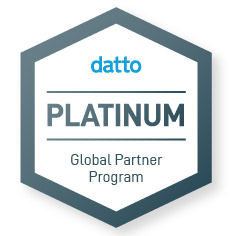 Don't believe us? Here's what our clients are saying:
"I have worked with IAS for over eight years. They develop innovative solutions that are true advantages over our competitors. IAS has been great to work with due to their flexibility, quick response and quality performance. Their solutions are easy for our users to learn and are custom fit for our operations. They're a great partner!"

- Wes Farley, Director
"IAS has been providing Pecora with IT support for over 10 years. From desktop and network administration to software development, IAS provides outstanding and timely support."

-Deb Raskob, Controller

Pecora Corporation
"Since we partnered in 2007, IAS has displayed a high degree of knowledge, responsiveness, and professionalism with all aspects of IT. They switched our entire network and software with very minimal effect on our daily operations. They're willing to work after hours as to not disturb our daily operations and also with our remote employees. IAS is an asset to any organization, and I am happy to give them my wholehearted recommendation."

-Jay Obarowski

Dudlik Industries, Inc.
"Bless Precision tool, Inc. has been a customer of Information Age Systems for more than 20 years. The main reasons we have remained loyal to IAS is because of their response time, their attention to details & their integrity. We also feel they are proactive when it comes to staying ahead of the constantly changing technology. The few system issues that we have experienced over the years have been resolved quickly & without further issue. My thanks to Scott & his team of professionals."

-Howard P. Bless, President

Bless Precision Tool, Inc.