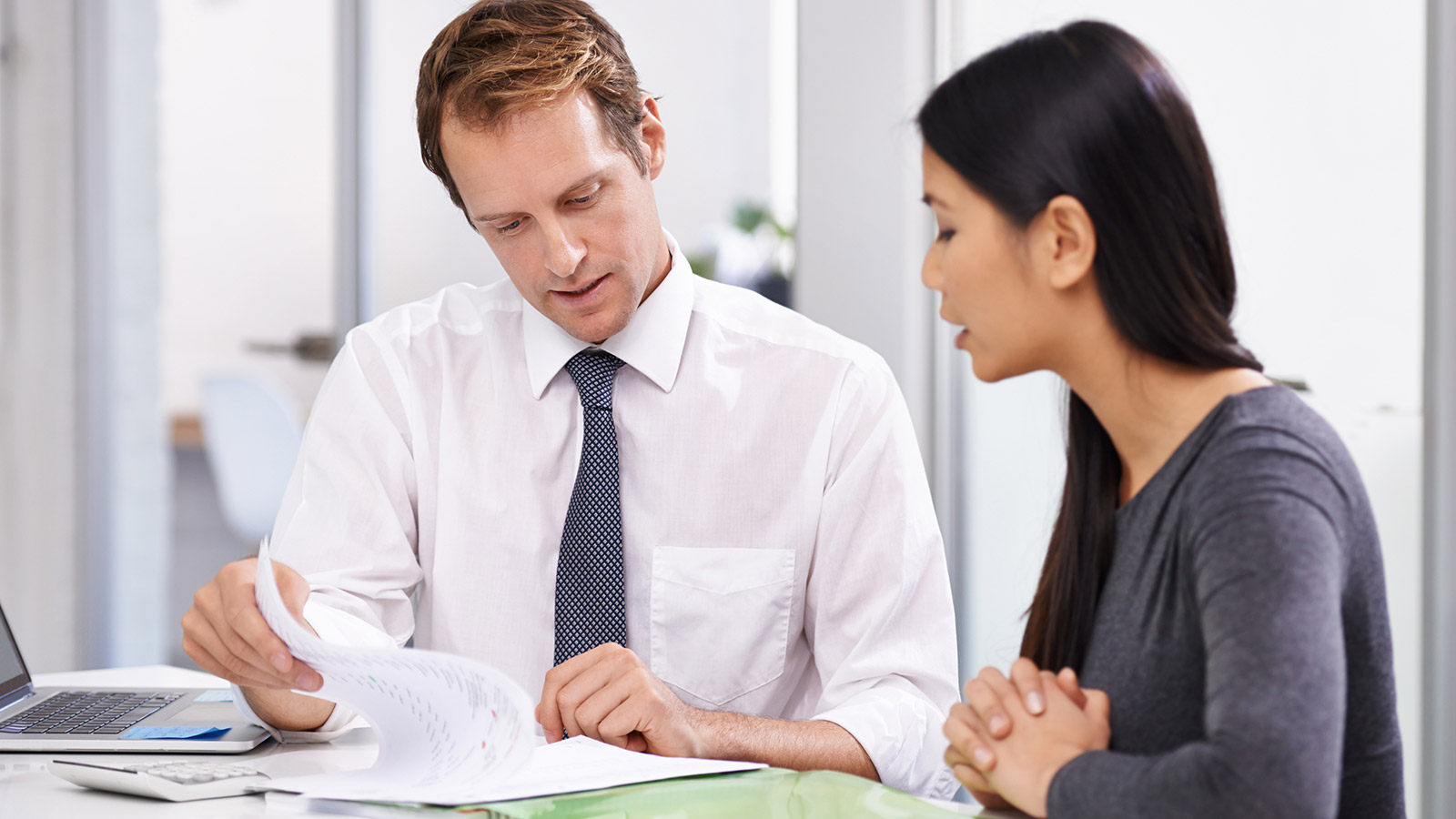 According to IDC, no less than 60 percent of all IT spending and up to 70 percent of all software, services and tech spending will be cloud-based by 2020. Cloud-based solutions are on the up and up, and they're not slowing down. Cloud is no longer a new concept – it's a requirement for every business. But, that doesn't mean that innovative cloud technologies can't help you meet compliance easier than ever before.
As the cloud becomes a crucial part of every business's operation, we're finding new and different ways to leverage its capabilities. Meeting compliance is a driving factor for every company – from the medical industry to accounting. By following these four processes, you can make sure your business never risks noncompliance fines.
1.    Deploy a hybrid solution.
Don't make the mistake of believing you can only choose public or private cloud solutions. For many companies, a hybrid solution provides the best of both worlds with the only con being its complexity. With an expert IT partner, you can take your hands off the reins and let your MSP take care of the technicalities while you rake in the benefits of having both private and public cloud solutions.
A hybrid cloud provides the security of a private cloud network with the cost-reduction of a public cloud solution. Plus, with features like cloud bursting which allows you to run applications within one environment and then tap into additional capacity during spikes, you can ensure you're only paying for the resources you use – all while reducing operating costs and security risks.
2.    Fine-tune your cloud management strategy.
Multi-cloud solutions are the next step for many businesses. Multi-cloud involves controlling and running applications, workloads or data on multiple public, private or hybrid clouds. But, multi-cloud and other cloud environments are a complex process that requires strategic planning.
Regardless of which cloud environment you want to implement, you need to create a cloud management strategy that incorporates your short and long-term goals. By using this roadmap, you can chart out when you'll need to upgrade or adopt new cloud environments, budget how much you're spending monthly and yearly, and gain visibility on where you are in the process.
3.    Implement a multi-layered security solution.
Managing five, 10, 16 different cloud vendors on your own is not only difficult to do, it can leave you vulnerable to security threats and expensive mistakes. With new compliances like the General Data Protection Regulation (GDPR) looming, it's critical that businesses take compliance seriously.
Gone are the days when your security protection was separate from your solutions. Building security into your cloud applications from the start is the best option to ensure true protection. This reduces your vulnerabilities and adds a layer of security to your existing plan. By padding that layer with proactive monitoring and other security solutions, you can be sure your customers' private data is protected.
4.    Partner with a reliable MSP.
The right partner can mean the difference between a seamless, reliable cloud solution and frustrating problems that keep cropping up. When you partner with us, you can rest easy knowing the toughest choice is already out of the way.
We'll walk through your cloud integration plan and determine which solutions are best for your business. Then, we proactively monitor and support your services, staying up to date with the latest compliance regulations and standards so you never have to sweat the small details.
For more information on how we can help you implement cloud solutions that make meeting compliance easier, contact us today.